EXPERIENCES
CREATE
AMAZING

WELCOMES
WARM
CREATE

MOMENTS
CREATE
VALUED
PPHE Hotel Group brings unique experiences together. We create fresh, exciting and innovative approaches to hospitality and succeed by challenging the status quo. It is our people that drive this success by creating valuable memories for all our guests. Our vision and objectives are best achieved by attracting talented and diverse people and creating a culture of enthusiasm, engagement and inclusion, where diversity is appreciated and Team Members feel welcome and part of a team. We are fully committed to respect and deliver fair treatment for everyone and deliver opportunity and development for all of our team members, guests and stakeholders. Where possible, we actively support events in our community that celebrate diversity and inclusion.
BEING A RESPONSIBLE BUSINESS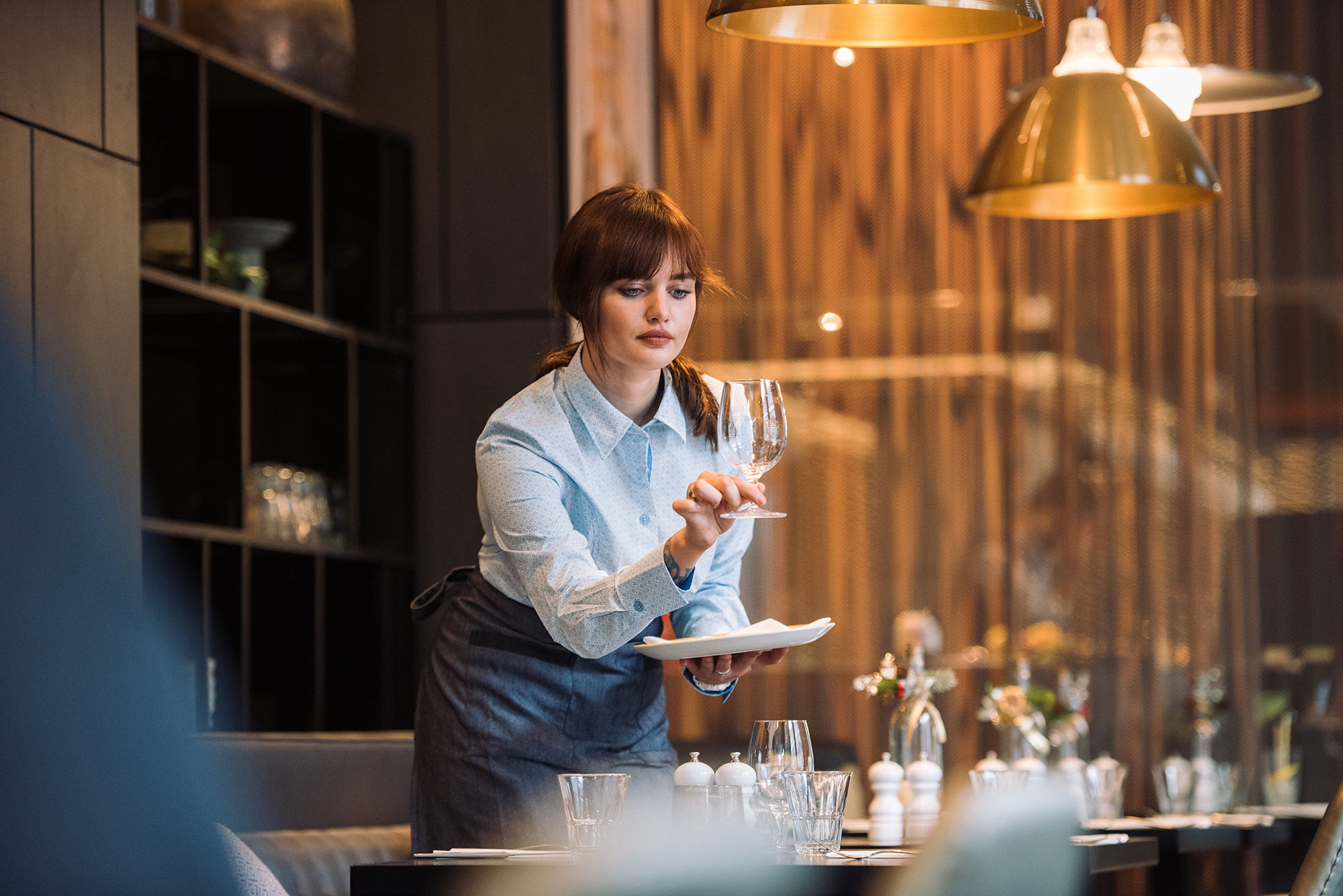 As a property owner and operator of 37 hotels and resorts, 8 campsites and many restaurants, bars and spas across several key European destinations, it is important that we create a blueprint for long-term sustainable development and ethical operations. We do this through considerate sustainable planning, building and environmental initiatives to reduce our waste, energy and water use.
Our mission: being responsible in everything we
do as a business
Our Team
Ensuring our team members are engaged and feel valued in a culture which fosters honesty, integrity and accountability; with every team member having access to opportunities for growth and long-term career progression.
Our Guests
Ensuring our guests are in a safe and secure environment, where they are offered a service that creates valuable memories, making everyone feel welcomed, valued and positively surprised at the energy and passion of our team.
Our Stakeholders
Ensuring well nurtured relationships with our key stakeholders that emphasise fair and mutually beneficial terms.
The Group is committed to supporting and making a positive contribution to the communities in which we develop, own and operate hotels, resorts and campsites, restaurants, bars and spas. As well as supporting central corporate charities, each of our hotels operates its own unique community activities throughout the year. They do this in a number of ways including fundraising, volunteering and in-kind giving.
We are focused on doing more to ensure we protect the planet which sources our every supply. From reducing our carbon footprint and water usage, to recycling more and increasing the use of ethically sourced and eco-friendly materials, our hotels are recognised by the Global Sustainable Tourism Council (GSTC).